Arun Electronics is a renowned manufacturer of wide range of plastic and rubber products. In 1985, we started with manufacturing plastic products for the electronics and the electrical industry. In 2002, we were the first in India to develop plastic seal tags as per international standards and have been since then supplying to garment exporters all over India. After a successful run of plastic seal tags, and on customer demand, we introduced products such as Rubber Labels, Hangers, Plastic Logo for Hangers, Plastic Hangtags and many more. Our products ensure the credibility of your brand and do not mislead your customers by preventing counterfeiting. Our team has the capability to produce any type of plastic and rubber products fully customized as per your needs.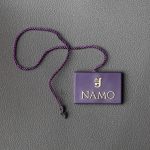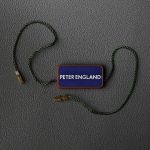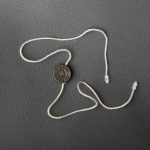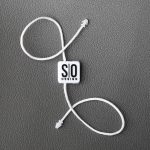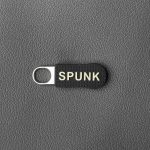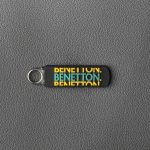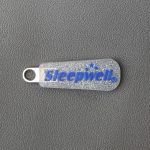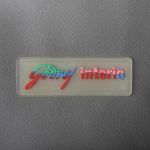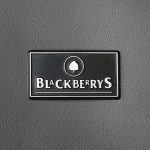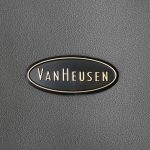 The price of success is hard work, dedication to the job at hand,
applied the best of ourselves to the task at hand.